Austin Locksmith
Providing full security to your house or business
Austin Locksmith is a professional Locksmith service. We provide service 24 hours a day. We can service your house, business and automobile.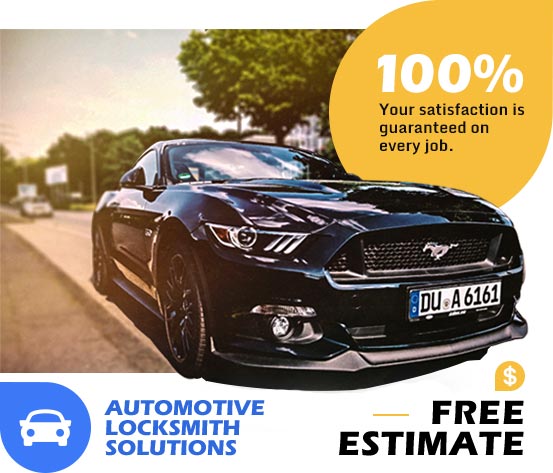 Our experience - Over 10 years
Our employees have over 10 years of experience in handling any locksmith issue you might have. We have the most professional technicians on the market which utilize the most advanced techniques on the market.
Fast service
We believe a good service at this field is measured by a fast response time. This is why we guarantee a Locksmith technician at your spot within 30 minutes or less. All around the Austin, TX metro.
Customer service
We are putting a big emphasis on our service and our client satisfaction. We use a third party survey company to insure best quality service. Our only purpose is constantly improving out services, and assure customer satisfaction from each and every service provided by us.
Our Mission
We are dedicated to our clients and are here to answer your question 24 hours a day. A free price quote form is available to you for any of our locksmith services - in case of emergency give us a call at 512-387-7800 fast respond guaranteed!
We are passionate about our Locksmith service and we're not ashamed to show it. Feel free to call, we are here to help.