Commercial Locksmith
Commercial locksmith service no matter when or where you need
When the word business comes to our mind we think of hundreds of doors. Along with building doors, there comes the question of security and safety. When your safety is on the line you can't take any risk. We take the safety and securities of your business as importantly as you do.
Our experts in Wilbert Auto Locksmith offer a complete and thorough system of commercial security solutions including rekeying, hardware replacement, high-security key systems, a variety of safe services, as well as emergency exit devices and much more. Our commercial locksmith services are designed to increase overall security and safety at businesses of all types and sizes.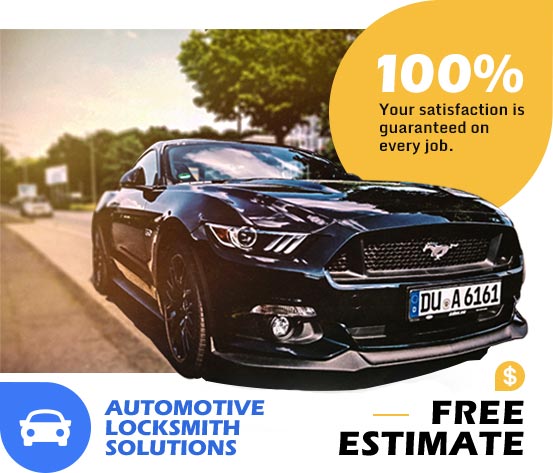 The most popular commercial lock safety systems we offer are rekeying and master key system. With the help of the master key, you can restrict employees to have access to certain doors or areas while giving the master key to the maintenance management, and other high ranking individuals that will help them to unlock all the doors within the building. Service to repair and new lock installation in almost any type of commercial locking hardware or exit devices such as door closers, keypad locks, safe lock, deadbolt lock, mortise bodies, digital door lock, sliding glass door lock, magnetic door lock, and many other types of commercial hardware are also our expertise.
What's more is that, when you search for a Austin locksmith you will find also specialists in electronics door lock systems like keypads look, cabinet locks, proximity cards, and biometrics securities. Our professional commercial service will cause minimal disruption to your daily business we guarantee you that. We install everything your business needs to build an access control system. Our service is 24/7, we will show up anytime you call and help you to get on your business. Contact us for more information. We would love to show you what we can do for you.