About Wilbert Auto Locksmith
Our mission is to satisfy the needs of our clients and adapt our services to the particularity, opportunity, and urgency that they demand of us. We work in a responsible, safe, economical, and professional way, proposing a fast and flexible service, with the best value for money. Wilbert Auto Locksmith- Emergency service 24 hours a day, 365 days a year, to provide a more agile and effective response to our clients at any time.
Wilbert Auto Locksmith is suited to handle any type of residential or business project.
We have become the industry's leader in the Austin area, with years of proven experience in providing locksmith and security system installation services.
Our service-first attitude towards our customers combined with our meticulous attention to their needs snowballed into Wilbert Auto Locksmith becoming the best locksmith in Austin and a security leader.
Our customers have come to trust our ability to solve their vital problems and provide solutions for keys, locksmith services and security-professionally and confidentially, And THAT'S the secret of our success.
We at Wilbert Auto Locksmith are grateful for the trust and support our loyal.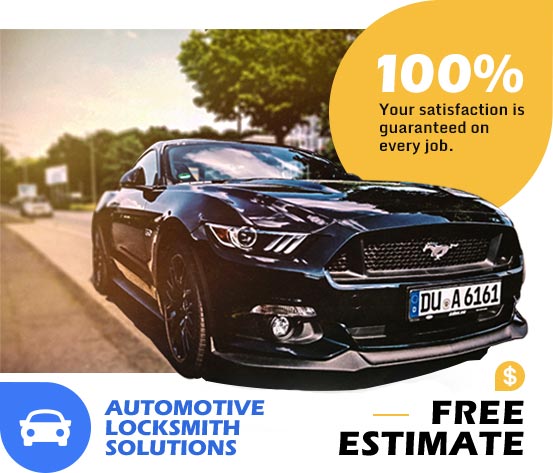 Customer service
customers have entrusted with us. And through their enthusiastic word-of-mouth recommendations to family and friends, hundreds of new and satisfied customers have joined us. We pledge this: We will provide our customers with absolutely the best professional service we can give in order to make them feel secure.
Whatever your problem, automotive, residential or commercial, Wilbert Auto Locksmith will deliver the solution at a price you can live with.
Alarm and security system: The best method for handling fire and burglary at residential and commercial locations.
CCTV: Nonstop security surveillance in sensitive locations.
Key-less entry systems: Documenting and reporting events at entry points.
Intercom systems: Communicate with visitors at your door from the security of your home.
Phone systems: Contact clients and associates simply and efficiently.
For all our residential, commercial and auto locksmith services, we can quickly repair, install,re-key or replace all types of locks and security setups, or cut new keys.
Our 24/7 service guarantees an immediate response to all calls.

Contact us with all your security queries or requirements and join our hundreds of satisfied customers.